As one of the most prestigious brands that share the hallmark of excellence as is "Made in Germany", Fissler enjoys a worldwide reputation as a manufacturer of the very finest of cookware.
In line with its
brand claim "Perfect every time",
this company, with its long history and tradition, appeals to anyone who truly enjoys cooking.
With a broad spectrum of products and award-winning designs Fissler will stisfy the needs and tastes of each and every cook - from beginner to professional.
At The Studio of Tableware, as your licensed and exclusive stockists, we can help to elevate your kitchen experience with Fissler.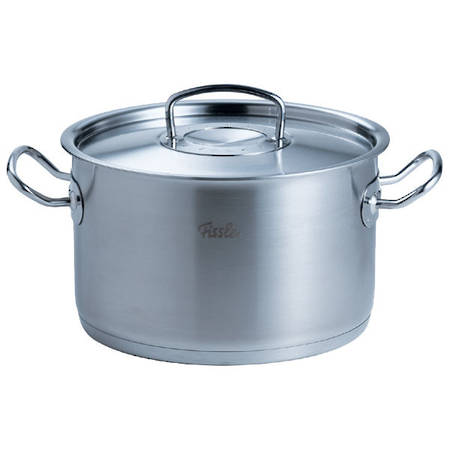 SpecialOffer